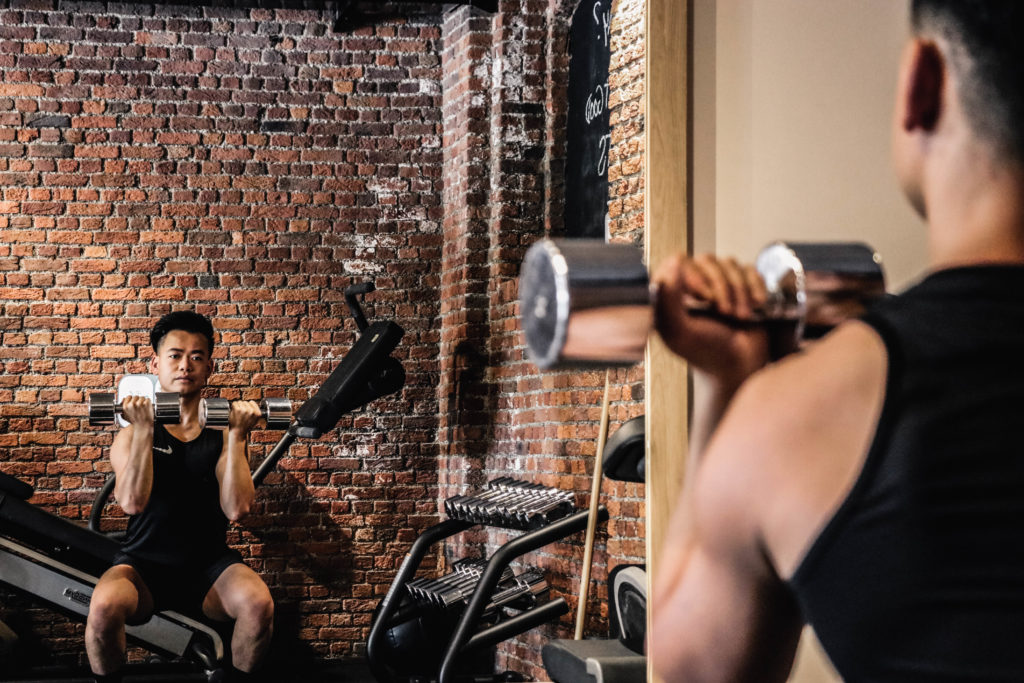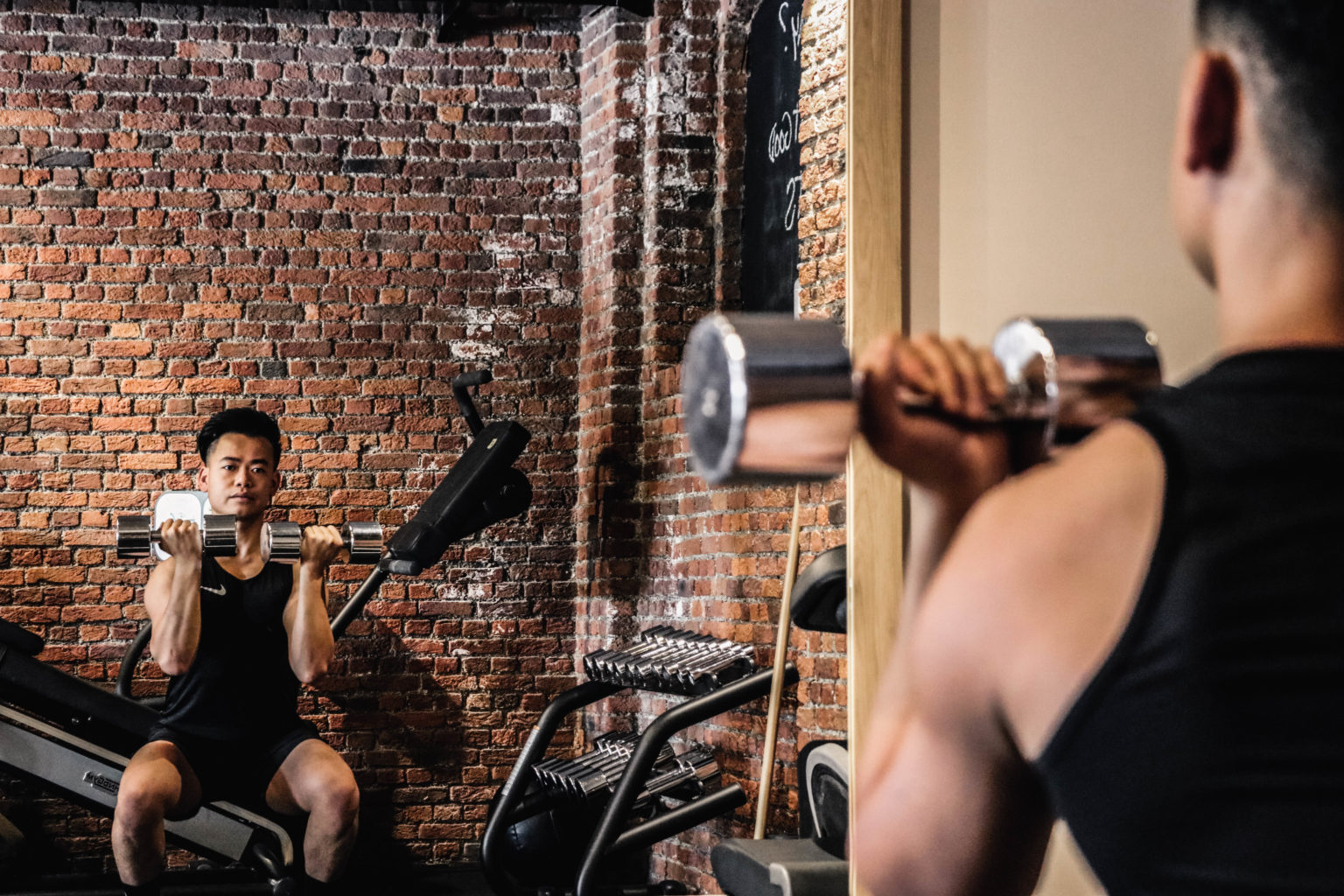 HIIT WORKOUT
I provide high intensive training for an intensive fitness experience. I like to push my clients limits. HIIT is a widely known workout. This training program involves intense work periods that are performed at 80% to 95% of a person's estimated maximal heart rate.
ANIMAL FLOW
Come and experience animal flow. The best way to stay fit and improve your balance.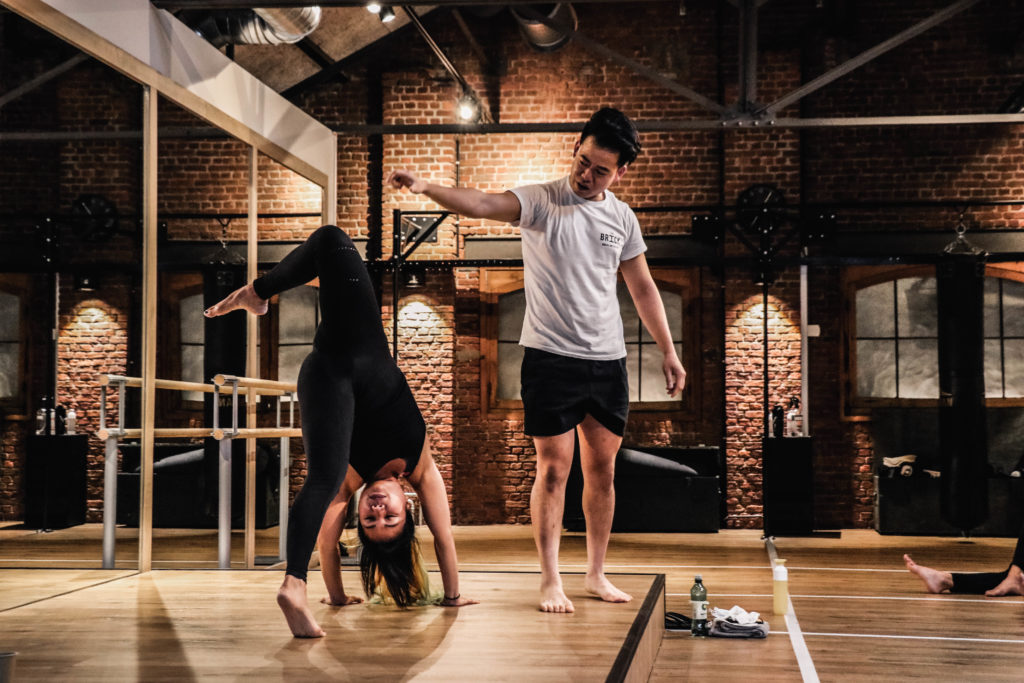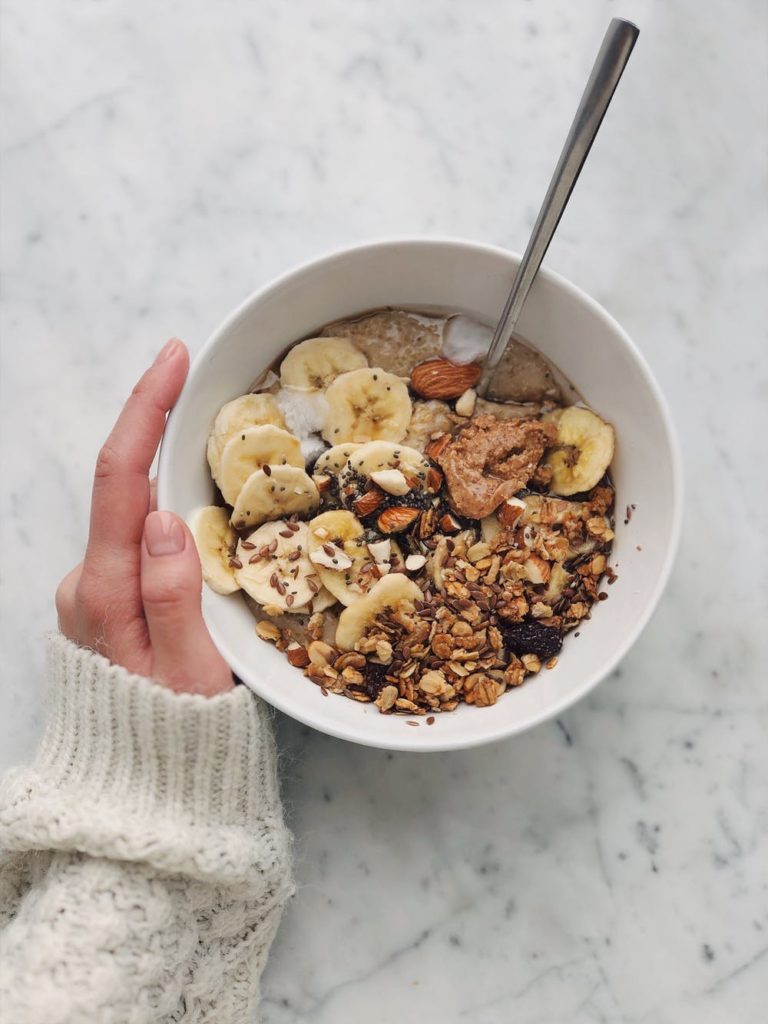 NUTRITION
The key to a healthy diet is to eat the right amount of calories for how active you are so you balance the energy you consume with the energy you use. I help my clients achieve their goals by making a personalised nutritionplan.
No marketing talk, but realistic goals!
No marketing talk, but realistic goals. That's what Calvin stands for. He can motivate you like no other to set your own goals and achieve them. It is wonderful to be yourself with him, but still receive the necessary coaching to improve your self. I am probably his biggest fan!
supper effective!
Calvin and I started training together in June 2020 shortly after I joined The Brick in Antwerp. I have worked with personal trainers before in London and New York but never had a trainer who's been so effective at helping me achieve my fitness goals. I have gotten to know Calvin as a trainer who is highly flexible, providing me with ample suggestions for workouts and diets to fit my schedule while at the same time adapting to changing requirements relating to COVID-19. He is kind yet direct, and motivates his clients in a way that feels empathic. Because he has kept pushing me and is always on top of our progress, it has become easier for me to complement our sessions with working out on my own. I highly recommend him.
He is the best!
You know it's Calvin once he enter the room. He has this positive vibe and it attracts the people that surrounds him. He is the type of Coach who guides you step by step, the proper forms and techniques in the easiest way possible. The kind of Personal trainer who motivates you, challenges you, encourages you while having FUN at the same time and will help you reach your highest potential in fitness field. He is a game changer.
Never Disappointed!
As a first ever client ? I have never been disappointed in his capability to help me out reaching my targets. Calvin is a strong mental and a physical motivator. He's heavily dedicated and never loses your target out of sight. Don't let his super manicured haircut mislead you, cause he's very strict and powerful and a lot of times he will be the reason of your incapability of walking and the biggest cause of your muscles pain ??
Looking for a pt?
Feel free to contact me! I will answer you within 48 hours.

Phone: +32 479 18 39 77
VAT number: BE0741654179
Mainly active in The Brick Antwerp
Waalsekaai 57,
2000 Antwerpen